The ultimate Bali guide by Polina Sova
Bali! How can a place on the other side of the planet feel so much like home? I go a lot and have a lot to share about it with you. Here are my favourite places and tips and tricks about the island.
Areas to stay:
Canggu – all about the beach, cool eateries and going out. Hip
Berawa – between Canggu and Seminyak, much less busy than the two but has some awesome food
Seminyak – if Canggu is the Hackney of Bali, Seminyak is the Shoreditch with a beach
Ubud – middle of the island, all about the rainforest, temples, monkeys and shit loads of tourists. It's a must to check out, but get a place away from the center
Uluwatu – the most southern point on the island. Think giant cliffs, endless beach and jaw dropping sunsets. Far (!!) from any other area.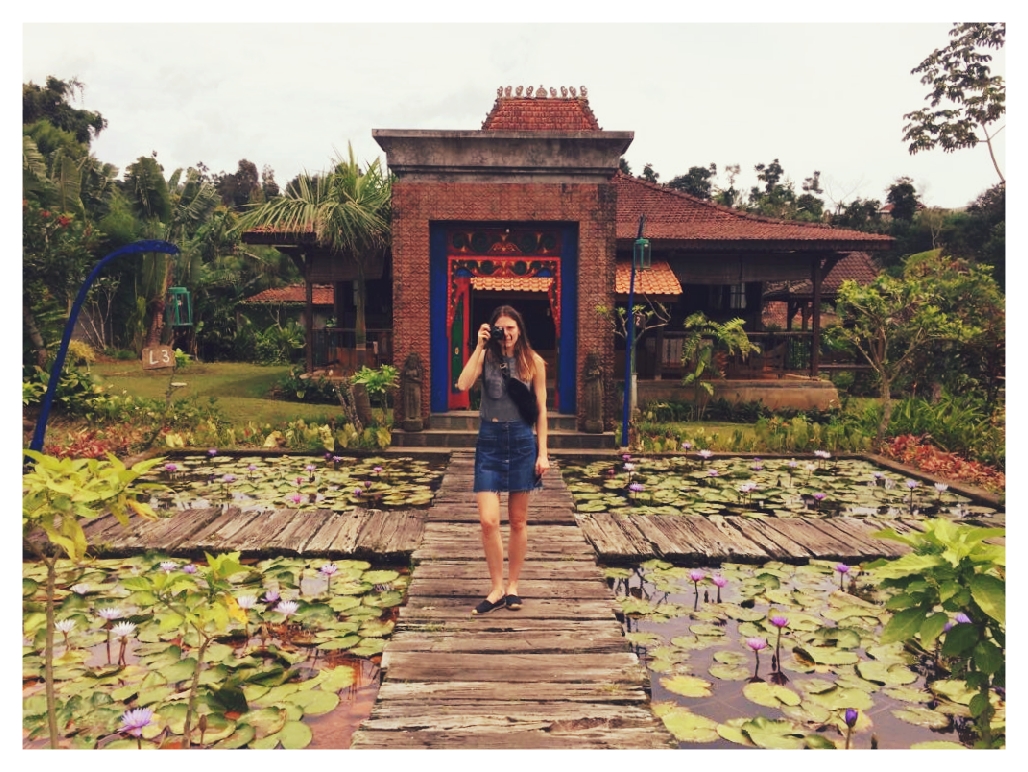 Como Shambhala Estate - there is an endless list of dreamlike luxury hotels on Bali, this one I have experience with. Splurge is the keyword.
The Slow -the coolest hotel on the island. 12 suites goodness with a delicious restaurant, and cocktails at night. Also an uber cool clothing store (Canggu)
Katamama -second coolest hotel on the island. Mid century Indonesian interior design and awesome restaurant. Part of Potato Head group and door to door (Seminyak)
The beach clubs are good for drinks at night and are good indication for the beaches. All of the beaches have surf lessons for ID 350.000 for 2 hrs. I highly recommend them! Don't leave Bali without taking a lesson. (Uluwatu is not for beginners)
For Ubud:
I don't know it too well but these are must do's:
Monkey Forest -fun! hot!
Bebek Bengil -for Ubud specialty crispy duck. Cute to sit in gazebos
Bebek Tepi Sawah -second awesome place for crispy duck, rice patty views
Babi Guling Ibu Oka -suckling pig on spid Bali pride dish. Very touristy, but worth it. Get the mixed platter
Watch a Kecak, Barong, Baris, Pendet or Legong dances. Info here
Rent a scooter. (And wear a helmet!)
Enjoy!